People
Trustees
---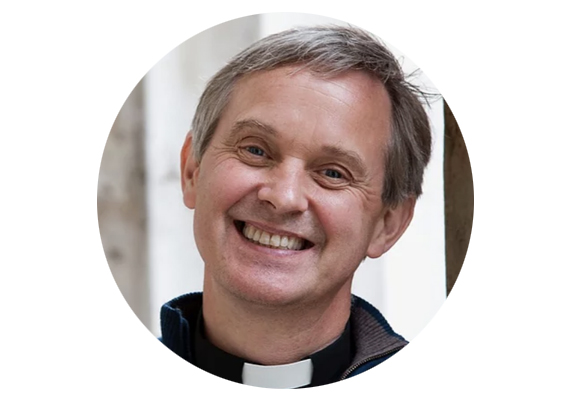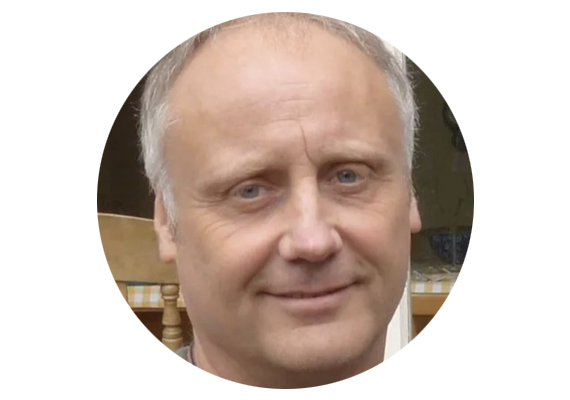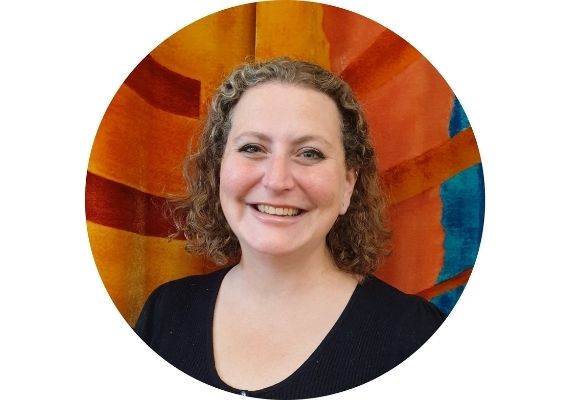 Rev. Giles Goddard – Chairperson

Canon Giles Goddard is Vicar of St John's Church, Waterloo, London. St John's hosts the Waterloo Festival and is closely involved in the South Bank arts scene, and is noted for its work on climate change, inclusion and interfaith. Giles is a member of the Church of England's General Synod and the Environment Working Group. His book, "Space for Grace – creating inclusive churches" was published by Canterbury Press. Previously he worked in social housing and at the John Lewis Partnership.
Jamie Cresswell

Jamie Cresswell is a member of the Soka Gakkai International-UK and has practised Buddhism for nearly 30 years. His Buddhist background includes a degree in Buddhist studies and practice and study in many traditions and schools.

Jamie is the Director of the Centre for Applied Buddhism, President of the European Buddhist Union, a member of the European Council of Religious Leaders and chairman for Religions for Peace UK. In his spare time Jamie sings with a male voice choir, attempts to compose music and walks in the beautiful Oxfordshire countryside.
Rabbi Debbie Young-Somers

Rabbi Debbie Young-Somers is part of the Rabbinic team at Edgware and Hendon Reform Synagogue. She teaches Religion and Dialogue at Leo Baeck College where she herself was ordained in 2009. She also teaches at a number of Christian and Interfaith seminaries. She is a Buber Fellow from Paideia, the European Centre for Jewish Studies, and was awarded a 21 for 21 award in 2018 for her interfaith work. She has a history of campaigning on climate change and the impact of human consumption, as well as teaching broadly on what Judaism has to say about all of this. She has been published in magazines and journals, writes for the Jewish press, and is a regular contributor to Radio 2's Pause for Thought, BBC 3 Counties Radio and BBC Radio London. Debbie has published prayers and chapters in several books, including writing on issues addressing interfaith matters, creative ritual, and climate change.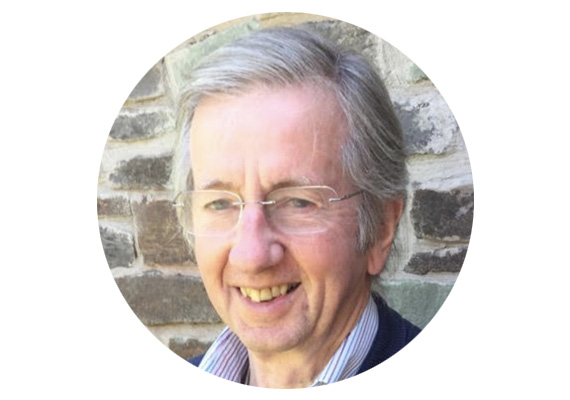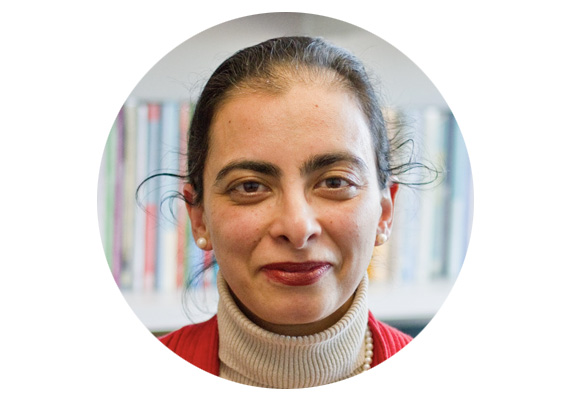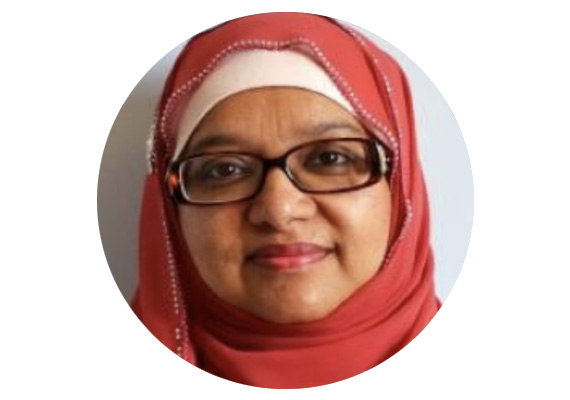 The Revd Canon Guy Wilkinson CBE

Guy has served in many roles as a priest in the Church of England, in urban parishes in Coventry, Guildford, Birmingham and London. He was Archdeacon of Bradford for five years and in 2005 he was interfaith adviser for Archbishop Rowan Williams and the Church of England. He is currently rural dean for 30 parishes in Herefordshire. He was co-chair of the Faiths Forum for London, adviser to the European Council of Religious Leaders, trustee of the Near Neighbours charity and its Catalyst programme, and Secretary to the Church of England's Christian-Jewish theology group.

Before ordination he worked in a wide variety of countries, cultures and sectors: in Kenya, Uganda and Mauritius on international development issues; in Belgium in the Commission of the European Communities; and in the UK as a director of an international food manufacturing company. In his role as inter-religious affairs adviser, he travelled extensively in the UK, the Middle East, Africa and South Asia. He sees care for creation and the natural environment as a core concern across all the faiths.
Dr Jagbir Jhutti-Johal

Jagbir is a senior lecturer in Sikh Studies in the Department of Theology and Religion, University of Birmingham. She is the only academic in the UK who has the official title Senior Lecturer in Sikh Studies. Jagbir has over 17 years' experience in teaching and research, and provides extensive knowledge and experience in Sikh theology, inter-faith dialogue and contemporary issues facing the Sikh community. Her research covers issues of gender inequality, Sikh identity in the diasporic community, mental health, racialization and mistaken identity and other contested issues that confront the Sikh community. Her work in the Edward Cadbury Centre for the Public Understanding of Religion looks at public policy, social and political engagement issues as they affect and are affected by the British Sikh community.

Jagbir was a Commissioner on The Commission on Religion and Belief in British Public Life (CORAB), convened in 2013 by The Woolf Institute. She is a board member of ESITIS – European Society for Intercultural Theology and Interreligious Studies (ESITIS) an international and interdisciplinary society for the scholarly study of intercultural theology and interreligious relations. She is also a board member and trustee of a number of charities that focus on gender and climate change.

Jagbir is a presenter on the Thought for the Day segment on BBC Radio 4's Today programme.
Dr Husna Ahmad OBE

Husna is the CEO of Global One 2015, a faith-based international NGO focused on women.

With a PhD in International Environmental Law from the School of Oriental and African Studies, University of London, Husna is the former Group CEO of Faith Regen Foundation, a multi-faith UK charity. She is a board member of Faith In Water and Palmers Green Mosque (the MCEC), and a former board member of BOND. She is a co-chair of the UN Inter-agency Task Force on Religion and Development's Multi-Faith Advisory Council, and the Coordinator for the Alliance of NGOs and CSOs for South-South Cooperation (ANSSC), which works in collaboration with the UNOSSC.

Husna also sits on the Steering Committee of the World Bank's Moral Imperative Initiative. She is an author and thought leader who has presented many papers internationally, focusing particularly on faith and the environment. She is the secretary-general of the World Muslim Leadership Forum. She was appointed an Officer of the Order of the British Empire (OBE) in the New Year's Honours list in 2010 for her services to disadvantaged people, for work promoting social justice within disadvantaged communities. She is an honorary fellow of the Edward Cadbury Centre for the Public Understanding of Religion, Birmingham University.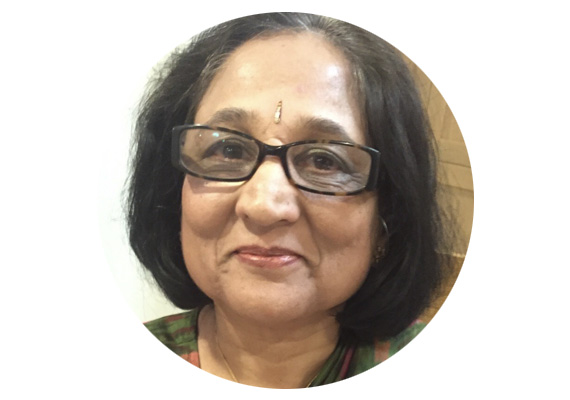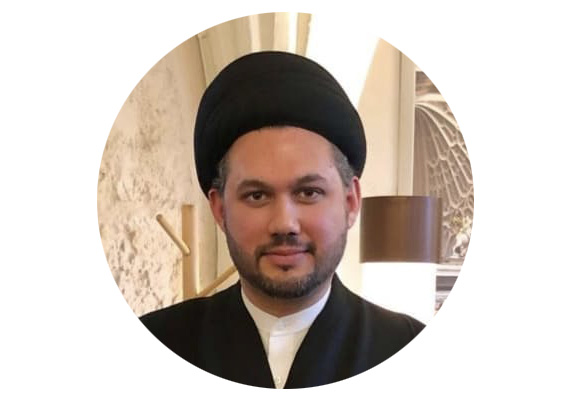 Mrs Trupti Patel

Trupti Patel is the first female President of the largest UK Hindu umbrella organisation, the Hindu Forum of Britain. She has over 40 years' experience in highways, traffic and transportation, managing various divisions at Salford City Council, Manchester City Council and Three Rivers District Council. She now runs a consultancy supporting network management, sustainable transport, environmental improvements, road safety, and climate change issues.

Trupti trained as a civil engineer at Sardar Patel University in India, then after moving to Britain, achieved her postgraduate degree at City University and became a fellow of the Charter Institute of Highways and Transportation UK while working full-time. In 2004, she became the first female civil engineer of Asian origin in the UK to hold high office in local government as Assistant Director at Salford City Council, and she was the first female chairperson of the Northwest Branch of the Chartered Institute of Highways and Transportation.

Trupti's involvement with community organisations has spanned her career. She was a Trustee of the Community Arts Northwest and Voluntary Community Faith Partnership until moving back to London from the Northwest. In 2019 she was elected the first female Director of the Interfaith Network UK for the Hindu Faith in 2019, and since 2015 she has sat on a Home Office panel for the Security of Faith Buildings. She is a member of the Women's Economic Forum, and a regular participant on various BBC television and radio channels.
Chief Imam Sayed Ali Abbas Razawi, FRSA

Imam Razawi is the Chief Imam and Director General of the Scottish Ahlul Bayt Society (SABS). He is also a Director and Associate at Harvard University's Weatherhead Center for International Affairs, as well as being a Visiting Scholar at the University of Strathclyde.

Nationally, he has served as an advisor on the United Kingdom's Independent Sharia Review commissioned by Theresa May and participates as a member of the Oxfam GB Zakat Advisory Panel.

Internationally, Imam Razawi is a trustee and member of multiple international organizations and non-governmental bodies including an international Trustee of Religions for Peace (RfP), a member of the European Council of Religious Leaders (ECRL), a member of the United Nation (UN) Multi-Faith Advisory Council, and an advisory board member of the Islamic Reporting Initiative (IRI).
The Team
---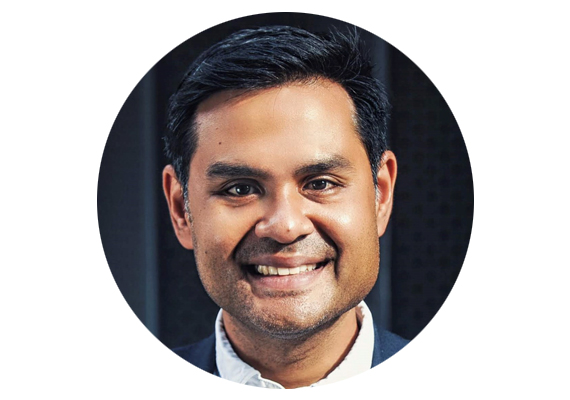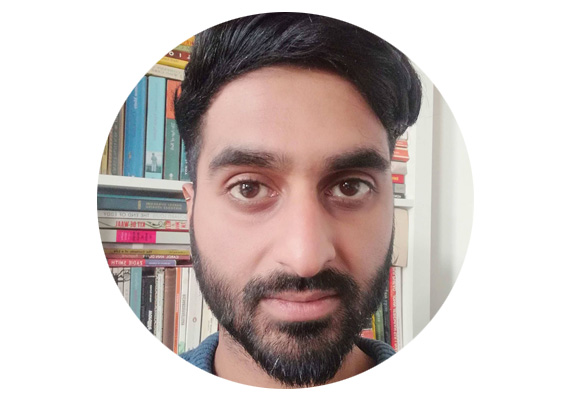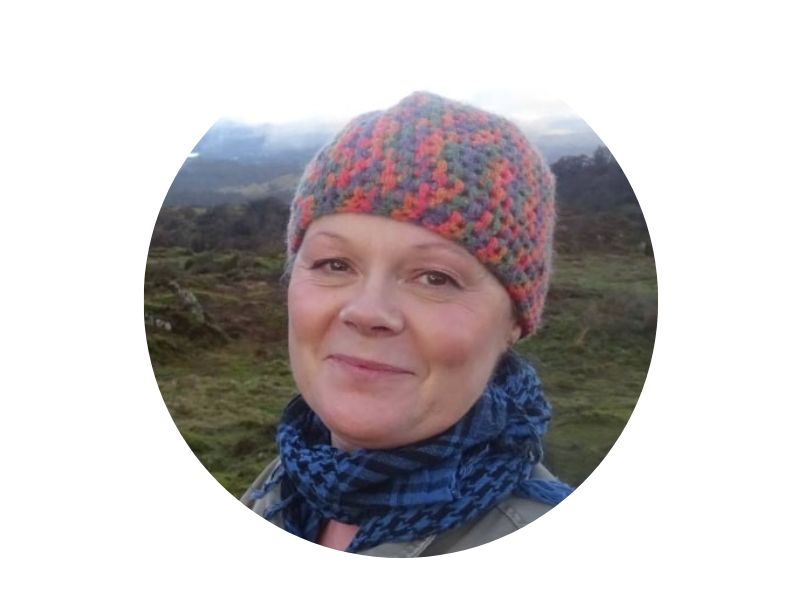 Shanon Shah

Shanon is the Director of Faith for the Climate. He balanced careers in human rights advocacy, journalism, and theatre and music in his native Malaysia before relocating to London in 2010. He holds a doctorate in the sociology of religion from King's College London and conducts research for the Information Network Focus on Religious Movements (Inform), an independent educational charity based at King's College London. He is also Tutor in Islam at the University of London's Divinity programme.
Roshan Lal

Rosh is currently on sabbatical from his work at Faith for the Climate. He will return in April 2024.

Rosh Lal is Faith for the Climate's Movement Builder. He is an activist passionate about building coalitions to achieve climate justice. He has years of experience volunteering with asylum seekers and refugees in his hometown in Sheffield. He founded South Yorkshire's first community resettlement group in 2020. In his climate activism he has volunteered with Green New Deal UK, Extinction Rebellion and Friends of the Earth. He joined Faith for the Climate as a Movement Builder in January 2021. As part of his role he has organised movement building workshops in different regions of the UK, as well as supporting the work of our capacity builders within their communities.
Cat Jenkins

Cat Jenkins is Faith for the Climate's Communications Officer. In addition to her role here, Cat is Membership and Fundraising Officer for Sabeel-Kairos UK, a board member and administrator for Green Christian, and Grants Administrator with the internationally based Permaculture CoLab. She's a former financial regulator, risk director of offshore financial businesses, and has taught and lectured on issues such as compliance and law. Cat is a mother of twin 17-year-old daughters, a recovered alcoholic, and is based in the Isle of Man. She has written 17 books on finance and governance, as well as numerous news columns and blogs. A Methodist, she holds a PostGraduate Certificate in Digital Theology.