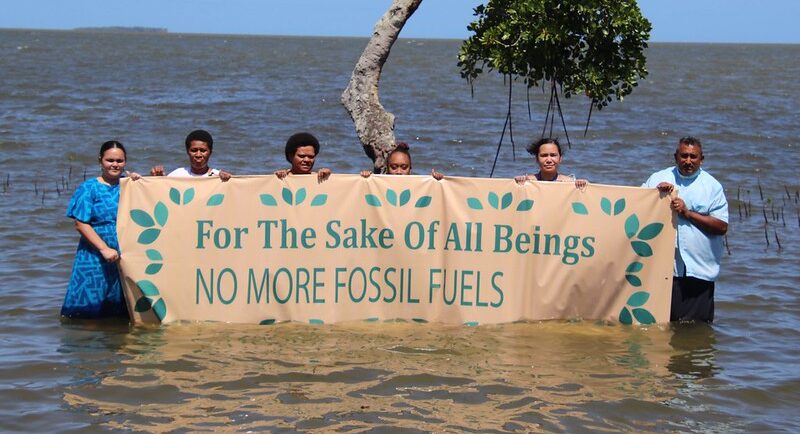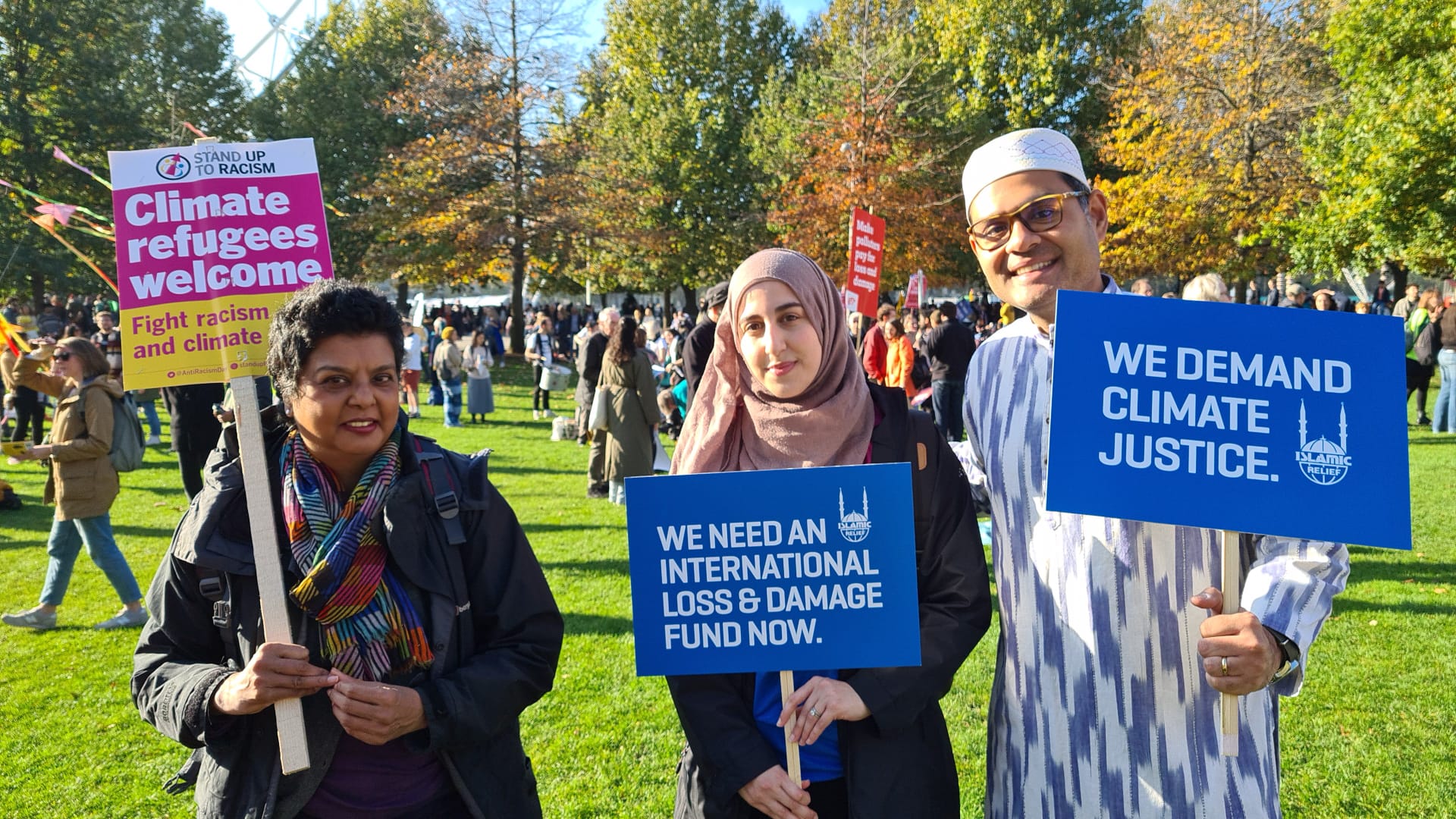 Interfaith prayers and meditations
#NowWeRise – Climate Justice Day of Action
Saturday, 9 December 2023
Get involved and get connected!
Get involved and get connected!
Free monthly updates, with more news, resources, events, and actions.
Faith for the Climate exists to encourage, inspire and equip faith communities in their work on the climate crisis. People of faith see our planet as a gift, and believe we have a sacred responsibility to show solidarity and support for those who have done the least to cause climate change but are suffering its worst impacts.
Many of our faiths and belief systems also share a "Golden Rule": treat others as you wish to be treated. Faith communities have a unique and precious role to play – in our thought, speech, worship and action, alongside and in partnership with secular environmental organisations – enabling people of faith to live out their calling by acting to protect the climate.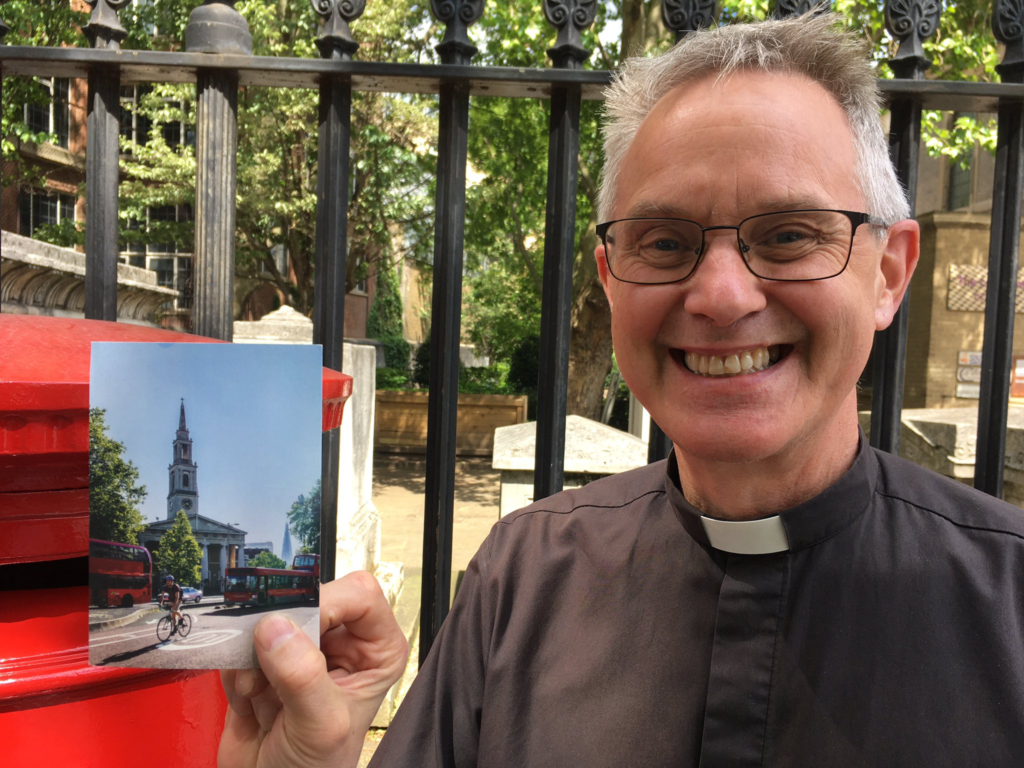 First steps
1) New to climate action, and wondering what first steps to take? Just Take the Jump!

2) Sign the Fossil Fuel Non-Proliferation Treaty.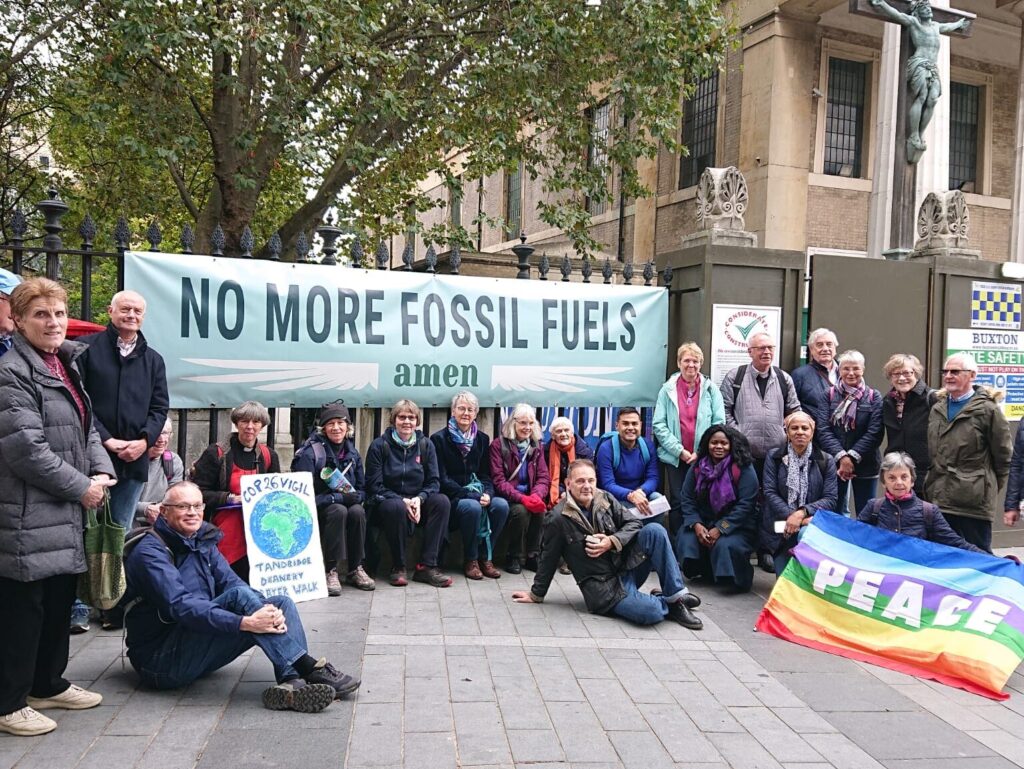 In your faith circles
1) Find out about faith resources on climate and social justice.

2) Learn from faith-inspired climate actions.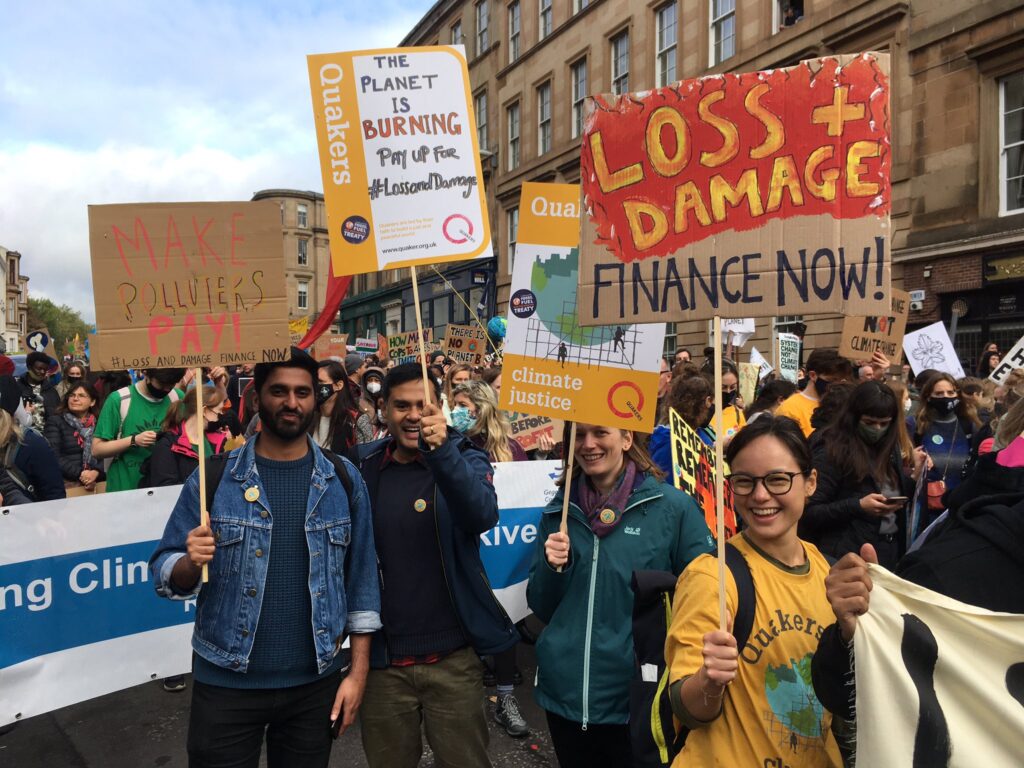 Other actions to support
1) Warm This Winter – a campaign to tackle the cost-of-living and climate crises together
2) Stop The Squeeze – a campaign for affordable energy and to reform the tax system
3) Add your voice the People's Plan for Nature
4) Make Polluters Pay – an interfaith campaign for Loss and Damage finance
News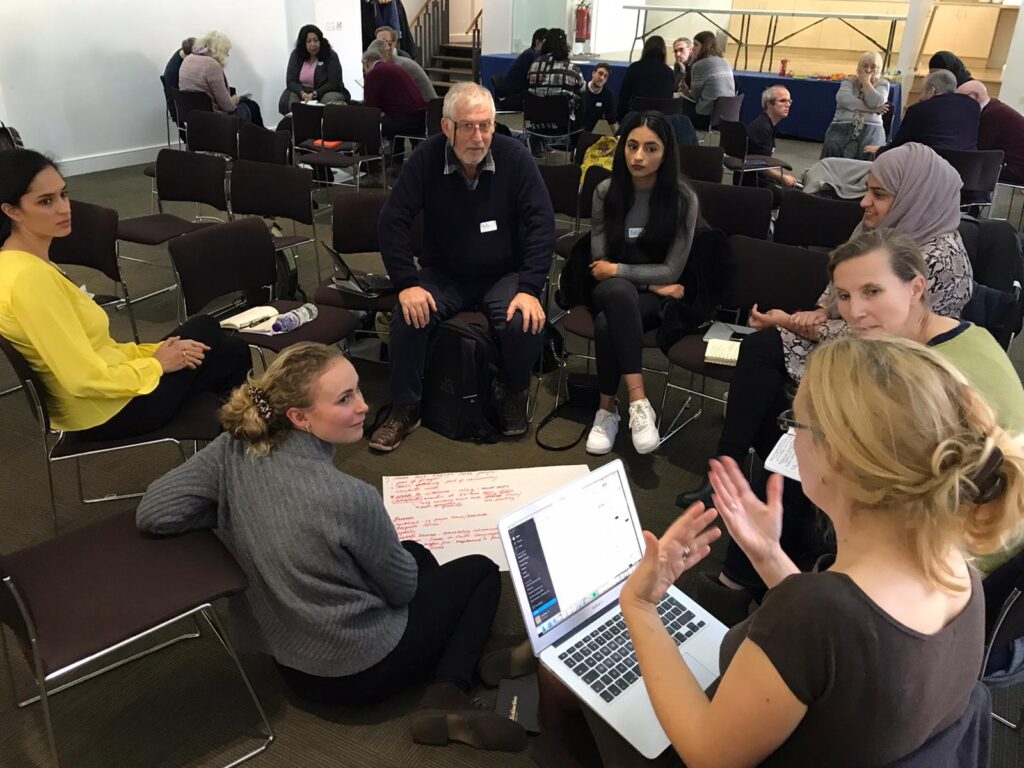 Faith for the Climate launches climate justice workshops
Ahead of the UN climate summit, COP28, we launched new online climate justice workshops on Tuesday, 28 Nov, 6-9pm GMT and Saturday, 2 Dec, 10am-1pm GMT. Check back when we announce new dates for more sessions in 2024. Interested? Click here for details.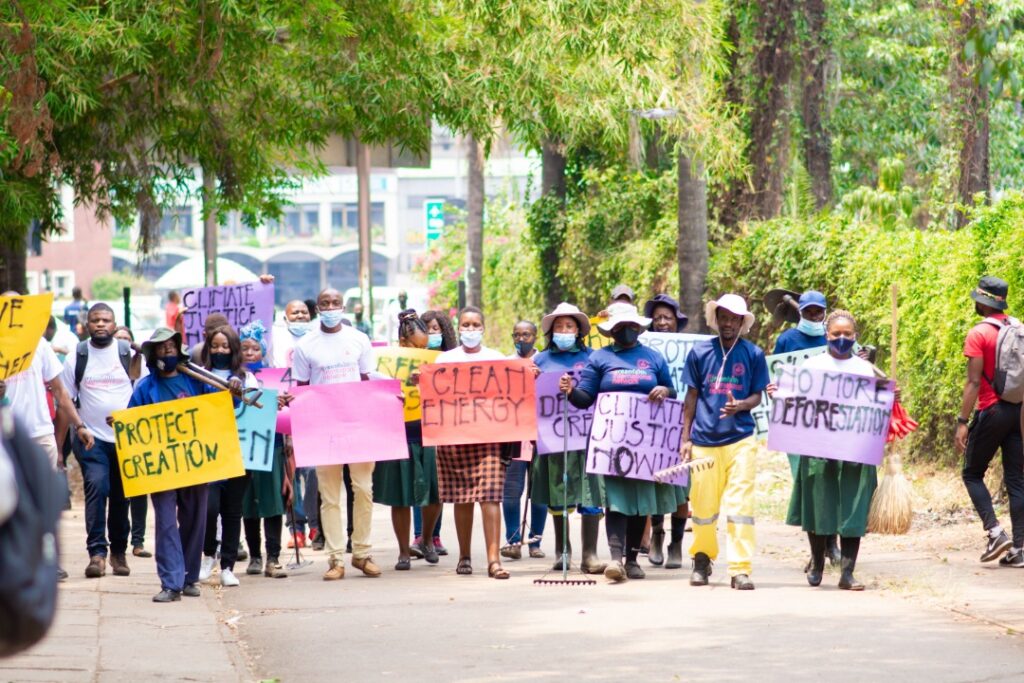 Faith for the Climate showed solidarity with Black History Month by co-hosting a series
of events with St John's Church in Waterloo, London, as part of their Exploring Spirit season. More here.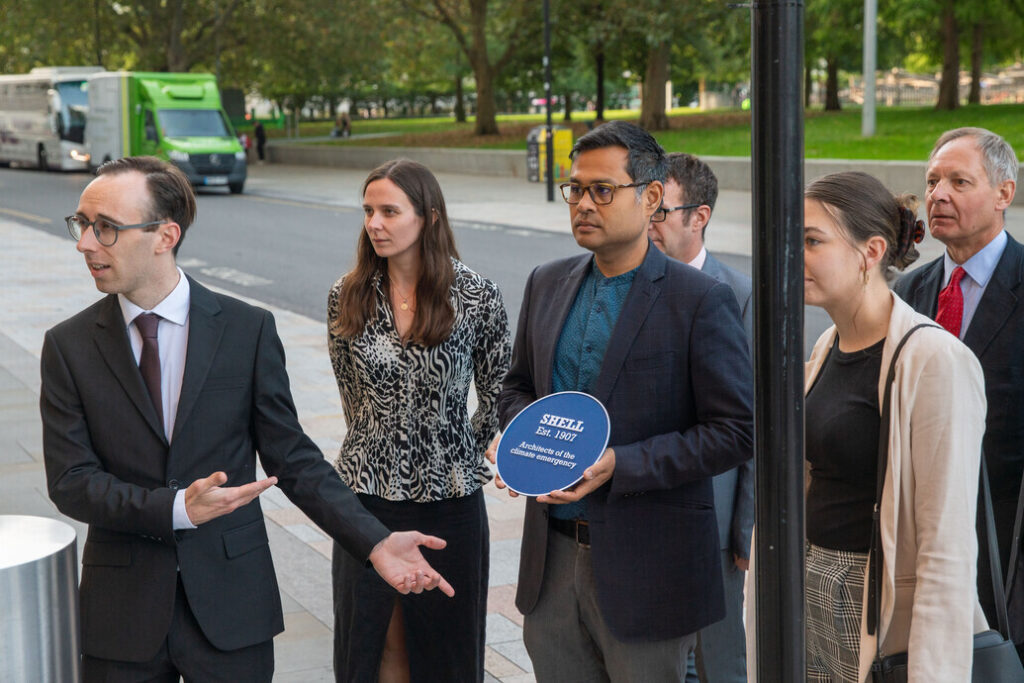 Faith groups say #EndFossilFuels #FastFairForever

A roundup of what the Faith for the Climate network got up to on the #EndFossilFuels global mobilisation weekend (15-17 Sept 2023). Read our update here. (Pic by Joe Newman)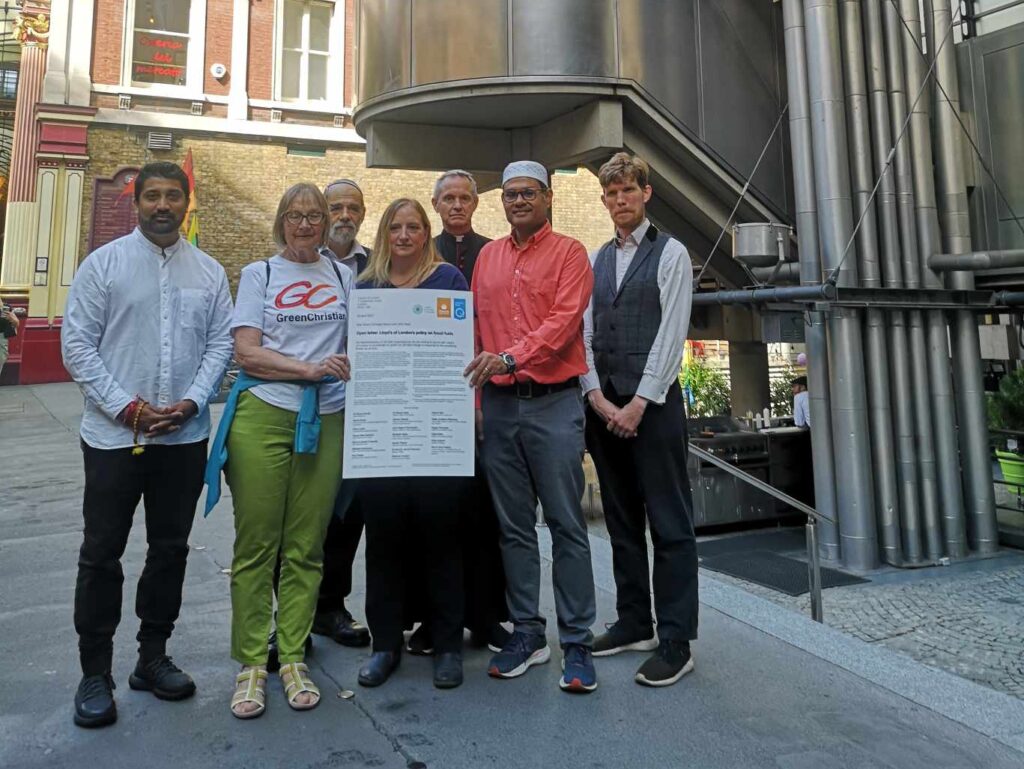 Lloyd's of London letter hand-in

On Thursday, 14th September 2023, faith leaders handed in a letter in person to Lloyd's of London. Read more about it here.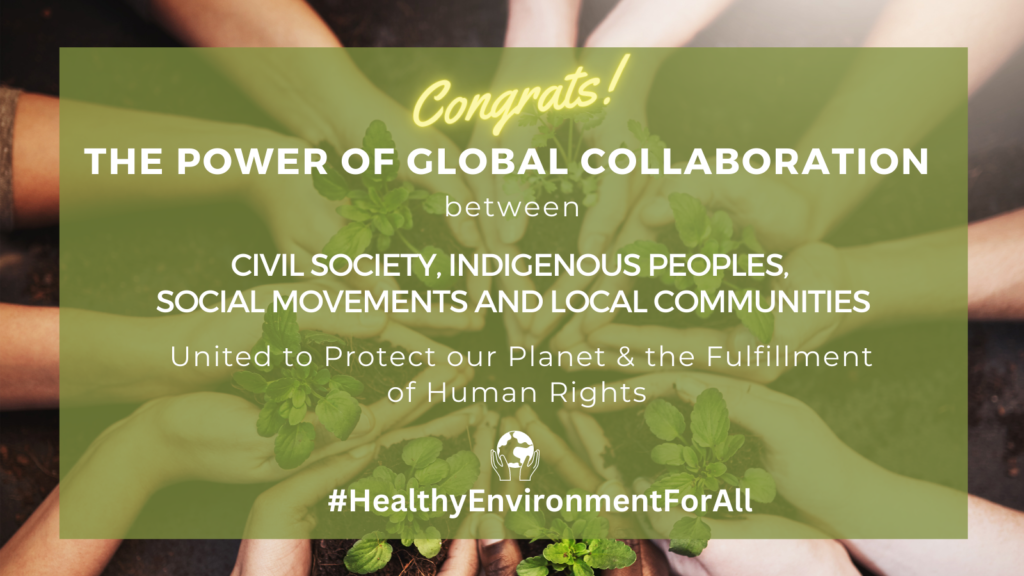 Historic recognition for climate justice

A global initiative Faith for the Climate has supported has won prestigious recognition, raising awareness of the connection between the climate and ecological crisis and human rights.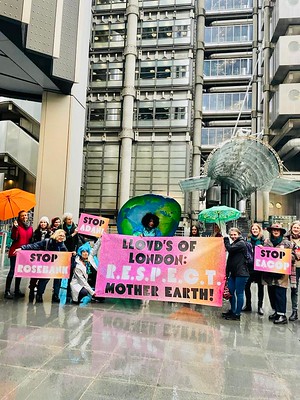 Insure Our Future
An 'explainer' by Anna Lewis (Quakers in Britain) on how some of the insurance industry is enabling damaging fossil fuel exploitation. (Pic: Insure our Future and Mothers Rise Up)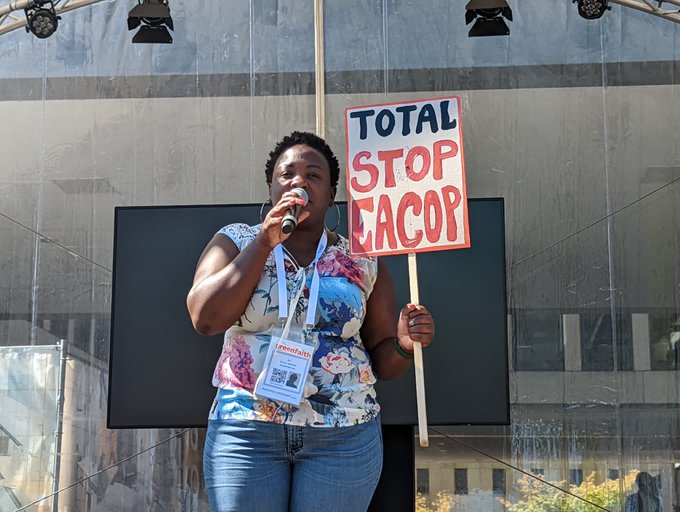 "EACOP is wrong. Stop it now"
A blog Meryne Warah (Greenfaith) on why we must stop the East Africa Crude Oil Pipeline (EACOP).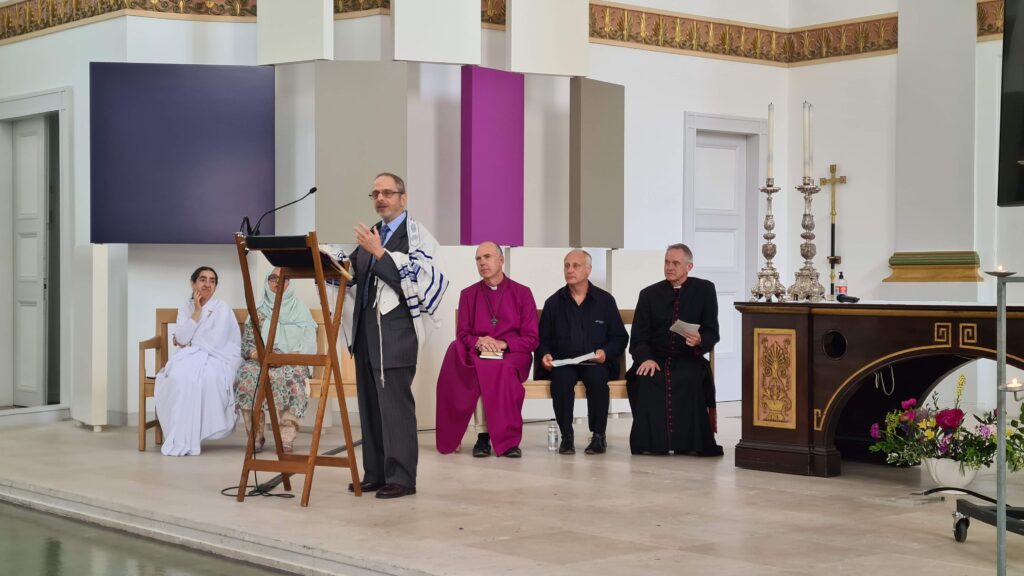 A #GreatBigGreenWeek for people of faith
Our wrap-up of the wonderful faith-inspired actions from our network calling for climate justice.
"Those of us who witness the degraded state of the environment and the suffering that comes with it cannot afford to be complacent. We continue to be restless. If we really carry the burden, we are driven to action. We cannot tire or give up. We owe it to the present and future generations of all species to rise up and walk!"
– Wangari Maathai (1940-2011), Kenyan activist and first African woman to win the Nobel Peace Prize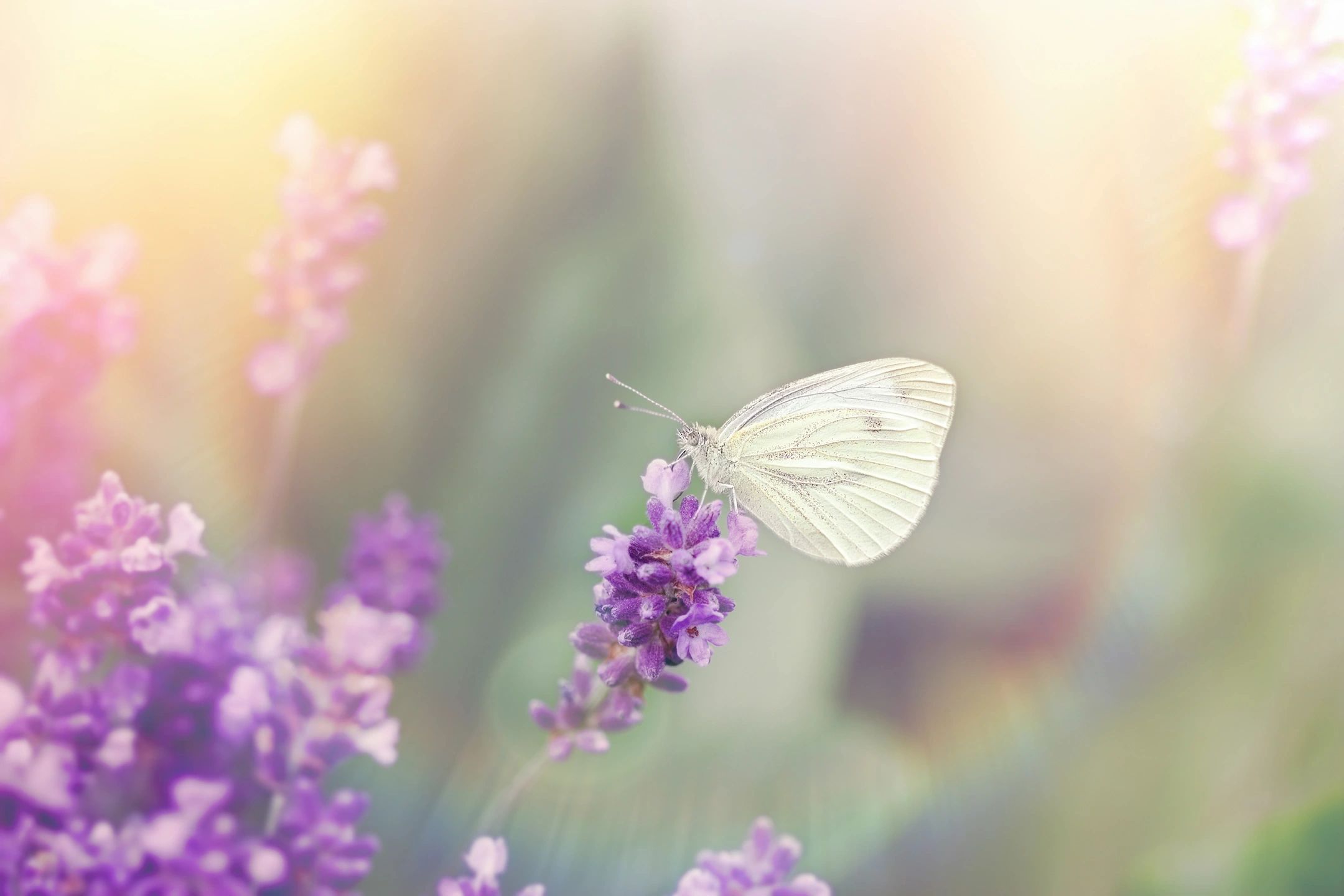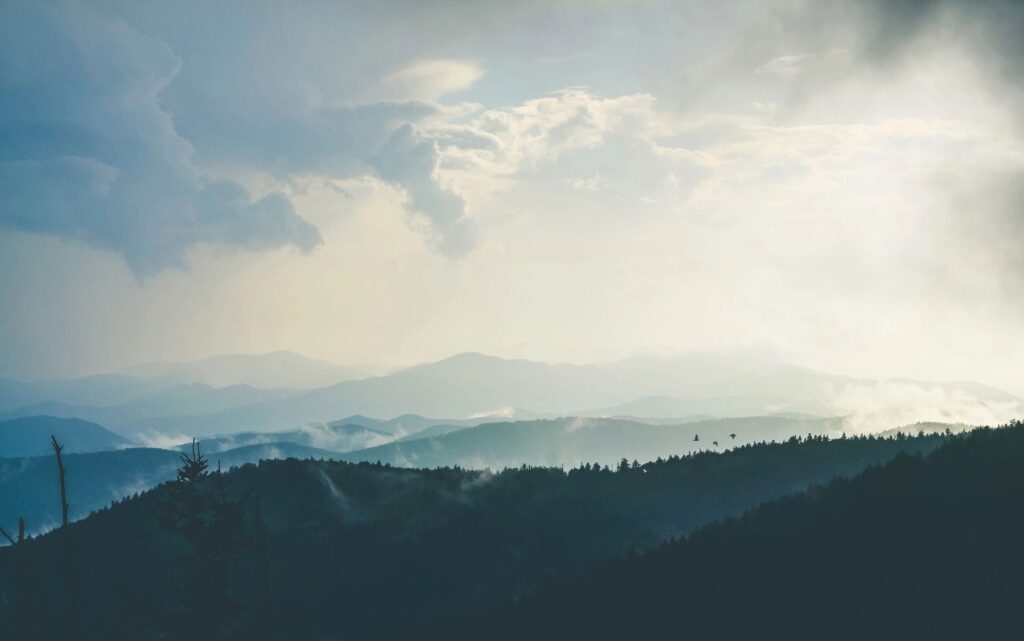 "Few are guilty, but all are responsible."
– Rabbi Abraham Joshua Heschel (1907-1972), Jewish theologian, philosopher and US civil rights leader