Countdown to the Glasgow UN climate summit 2021: Faith voices from Birmingham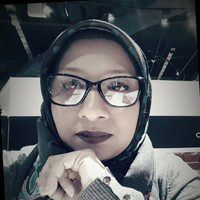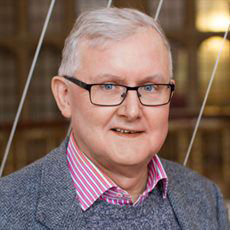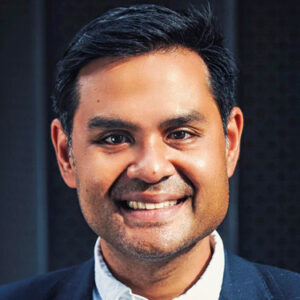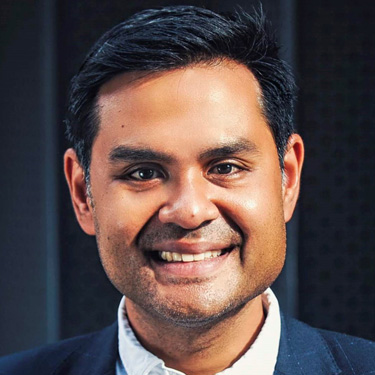 Talk by Shahin Ashraf MBE
Q&A with Dr Malcolm Dick

Monday, 9 November 2020, 6.30-7.30pm
Speakers
Shahin Ashraf, MBE, Islamic Relief Worldwide
Dr Malcolm Dick, OBE, Centre for West Midlands History, University of Birmingham
Hosted by:
Dr Shanon Shah, Network Coordinator, Faith for the Climate
It can be frustrating and confusing for many people to make sense of the urgency of the climate crisis alongside the bureaucratic inertia and power struggles between national governments about the issue. Negative outcomes from landmark UN conferences about climate change – for example, in Madrid 2019 and Copenhagen 2010 – can be disheartening. Even the promise of the watershed Paris Agreement is now being met with increasing doubt and disillusionment. Will we ever achieve global impact on climate action?
This joint webinar between Faith for the Climate and Footsteps: Faiths for a Low Carbon Future addresses this question at an important and interesting time. Monday, 9 November, marks what would have been the start of the 26th United Nations Conference of Parties (COP) on Climate Change in Glasgow, Scotland. It is also the beginning of Inter Faith Week across the UK (8-15 November). This webinar therefore explores the crucial role that grassroots communities, especially faith groups, can play in pushing for more effective and ambitious climate action. Our speakers will highlight the possibilities that the postponed COP26 offers to local and regional climate actions in Birmingham. They will also look at what we can all learn from the efforts of Birmingham residents to contribute to climate justice – locally, nationally and globally.
This event has passed, but you can still see the recording of it – see above.
About the speakers:
Shahin Ashraf, MBE, is the Head of Global Advocacy for Islamic Relief Worldwide. With over 25 years of experience in the sector, her expertise lies in faith and development and the intersection of gender, social inclusion and social protection, including first-hand experience of working with women in humanitarian and development contexts. Prior to joining Islamic Relief Worldwide Shahin served at a senior level at a women's rights organisation where she conducted a wide range of policy research projects. Shahin is also an elected Green Party Council Member at Solihull Metropolitan Borough. Outside of work Shahin enjoys reading and is a keen walker.
Dr Malcolm Dick, OBE, is Director of the Centre for West Midlands History. He is a social and regional historian with teaching and research interests in the history of the West Midlands region after 1700 and the history of ethnic minorities and anti-slavery. Malcolm was born in Lichfield, lives in Sandwell and works in Birmingham. His published works include an introductory history of Birmingham, edited books on Joseph Priestley and Matthew Boulton and publications devoted to the history of ethnic communities.
The event is hosted by Dr Shanon Shah, Coordinator of the Faith for the Climate network. Shanon balanced careers in human rights advocacy, journalism, and theatre and music in his native Malaysia before relocating to London in 2010. Shanon became interim Coordinator of Faith for the Climate in March 2020. He also conducts research on contemporary religious movements with Information Network on Religious Movements (INFORM), an educational charity based at King's College London, and teaches Religious Studies at the University of London Worldwide's Bachelor of Divinity Programme.
This event has passed, but you can still see the recording of it – see above.