Creating a New Hope for the Earth
Tuesday, 15 September 2020, 4-5pm
03:55 Hannah Brown
14:22 Talia Chain
23:35 Gopal Patel
34:10 Kaspalita Thompson
44:40 Q&A
Speakers:
Hannah Brown (Joint Public Issues Team)
Talia Chain (Sadeh / Faith for the Climate Trustee)
Gopal Patel (Bhumi Global / Faith for the Climate Steering Group Member)
Kaspalita Thompson (Buddhist Action Month)

Hosted by: Dr Shanon Shah (Network Coordinator, Faith for the Climate)
How can people of faith find balance between religious worship or practice and concrete climate action? Our September webinar considers this question in relation to the global Season of Creation (from 1 September to 4 October), in which Christians will join each other 'in the ecumenical family in prayer and action for our common home'. The theme for this year's Season is 'Jubilee for the Earth', which asks Christians 'to consider the integral relationship between rest for the Earth and ecological, economic, social and political ways of living', especially given the continuing Covid-19 and climate crises. This theme is also picked up by Climate Sunday, which focuses on churches and Christian denominations in Britain and Ireland, calling on them 'to hold a climate-focused service on a convenient date from 6 September 2020'.
The relationship between practice and action, however, is not confined to Christianity. This month also marks the Jewish High Holy Days, beginning with Rosh Hashanah on 18 September and culminating in Yom Kippur on 27 September. In this webinar, we also consider the relationship between worship or practice and climate action in Judaism, and explore the potential areas of synergy and mutual enrichment with this year's Season of Creation and Climate Sunday. But to what extent do these perspectives connect with non-Christian and non-Jewish traditions? We include some perspectives from Hinduism on ways that people of faith can think about religious practice and climate action.
Speakers
Hannah Brown is the Campaigns and Church Engagement Officer for the Joint Public Issues Team (JPIT), which is made up of the Baptist Union, the Church of Scotland, the Methodist Church and the United Reformed Church, working together for peace and justice. Hannah works with the team to ensure that its campaigns are run effectively, and helping to empower local churches to engage with social justice and effective change-making. Hannah has a background in local church partnership and engagement, and enjoys exploring how churches can communicate for effective change. She is particularly excited to see how JPIT can empower the church to be a voice of hope and transformation, particularly for those marginalised and disempowered by the systems of society.
Talia Chain is the CEO of Sadeh Farm, a UK-based Jewish farm and environmentally-focused retreat centre. Talia founded Sadeh in 2016 as a charity that promotes Judaism and environmental education. Through Sadeh Farm she applies regenerative farming practices as she transforms the site into a space that can host a variety of occasions, from celebrating Jewish festivals to offering volunteer fellowship programmes. Talia's love of food-growing was inspired during her attendance at the Adamah Programme at the Isabella Freedman centre in the USA, 2015. Talia can most often be found weeding and planting her vegetable beds at Sadeh. She is also involved with the climate activist group Extinction Rebellion Jews. Her Jewish faith inspires her activism, and her activism aims to encourage others to be inspired to care for people and the planet.
Gopal Patel is Director of Bhumi Global and has worked for over a decade with Hindu communities internationally to address global environmental concerns, such as climate change. He has been involved in campaigns and projects on greening Hindu temples, wildlife conservation, and training young people for climate action. Gopal has been invited to speak at the White House, UN Headquarters in New York, the British House of Lords, and has been honoured for his work by Prince Philip at Buckingham Palace. He currently serves on the multi-faith Advisory Council of the UN Interagency Task Force on Religion and as Advisor to the Parliament of the World's Religions. Gopal is a graduate of King's College, London, and has spent time living in Hindu ashrams in India and England. He is currently based in New York City.
Kaspalita Thompson, known as Kaspa, is a Buddhist teacher in the Amida Order, a psychotherapist, and a Buddhist activist. For the past two years he has facilitated Buddhist Action Month for the Network of Buddhist Organisations, encouraging groups and individuals to be socially and environmentally engaged and he is a core member of Extinction Rebellion Buddhists. He co-leads a Pureland Buddhist temple in Malvern, Worcestershire with his wife Satya. He has two small dogs, a cat and three rabbits.
The event is hosted by Dr Shanon Shah, Interim Network Coordinator of Faith for the Climate. Shanon balanced careers in human rights advocacy, journalism, and theatre and music in his native Malaysia before relocating to London in 2010. He holds a doctorate in the sociology of religion from King's College London and is a Fellow of the London-based Muslim Institute, contributing regularly to its flagship quarterly publication, Critical Muslim. Shanon became Interim Network Coordinator of Faith for the Climate in March 2020.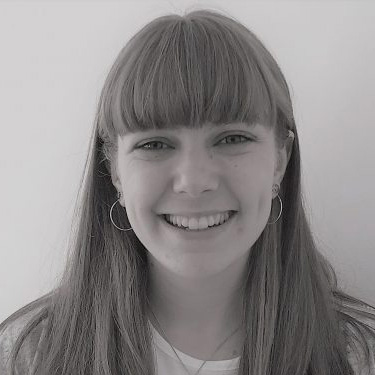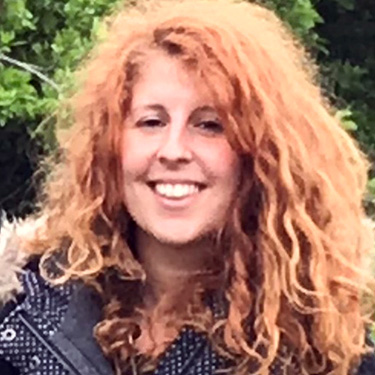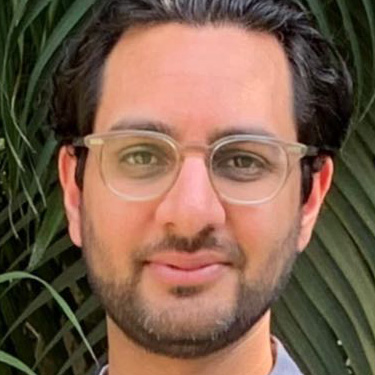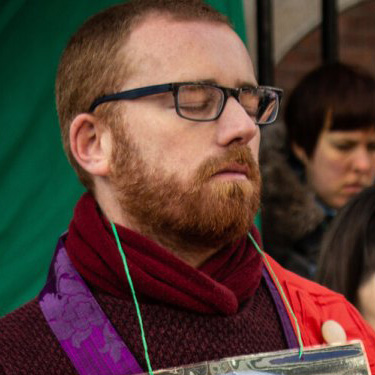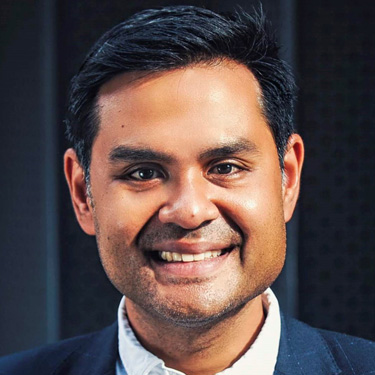 You can watch the recording of this and our previous webinars here.