Online, 2-3.30pm BST, 8 Sept 2022
How can people of faith in the UK support climate justice globally?
Get involved in Loss and Damage Action Day
While we must do all we can to cut greenhouse gas emissions and adapt our societies to cope with climate change, major disasters are already happening. And we know that more will follow.
These impacts of this climate crisis are known as 'loss and damage' in international negotiations. Yet 'loss and damage' does not affect all populations equally. It is the impoverished and marginalised communities in different parts of the world that suffer the most, even though they have done the least to cause climate change, especially in the Global South.
People of faith in the UK are in a unique position to address this injustice. In this webinar, we will share our plans for Loss and Damage Action Day, 22 September.
Speakers include: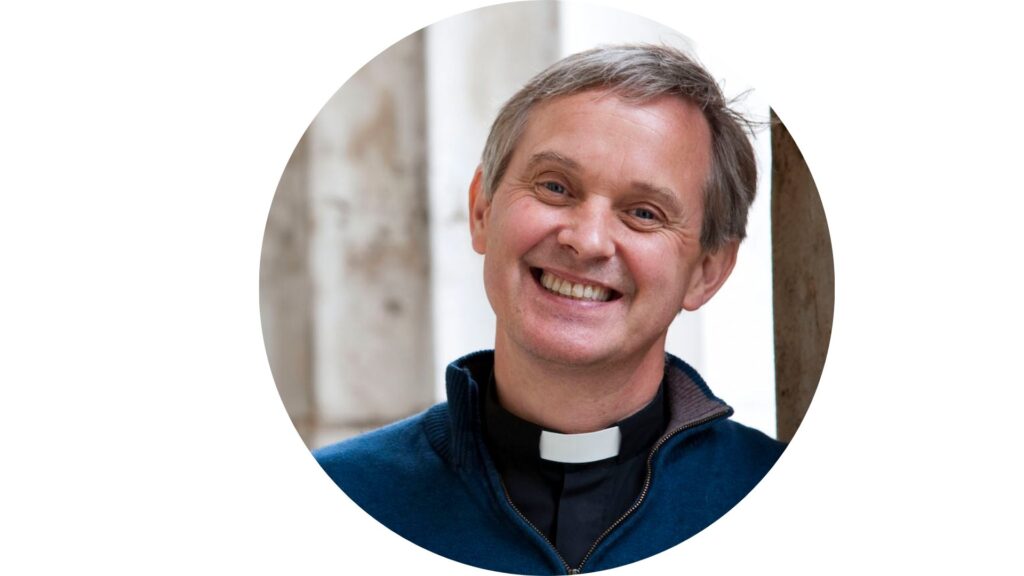 Canon Giles Goddard. Chair of the Board of Trustees at Faith for the Climate. Giles is also Vicar of St John's Church, Waterloo, London. St John's hosts the Waterloo Festival and is closely involved in the South Bank arts scene, and is noted for its work on climate change, inclusion and interfaith. Giles is a member of the Church of England's General Synod and the Environment Working Group.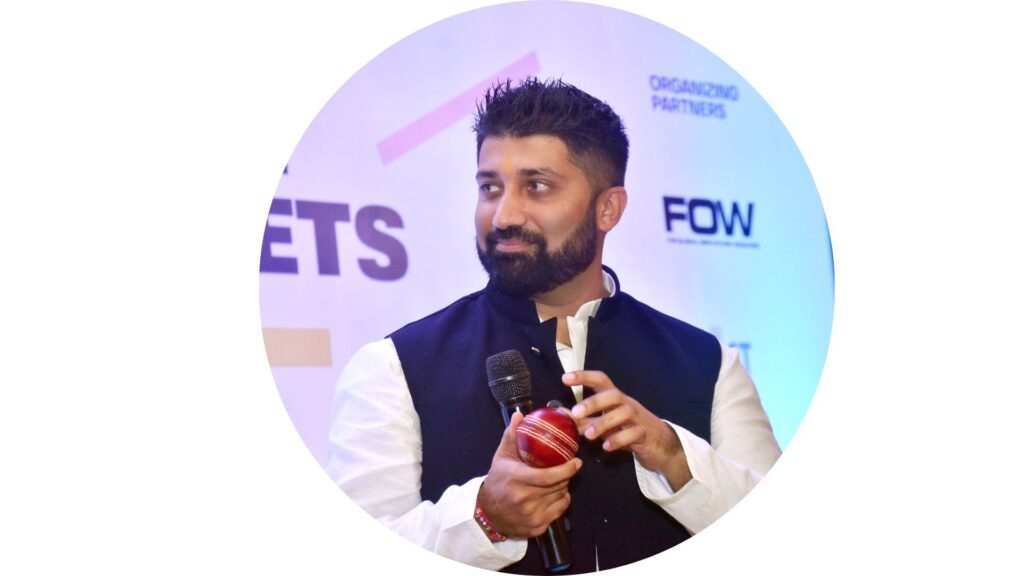 Hanuman Dass, founder and Chairman of Go Dharmic, an international humanitarian movement for compassionate action based on the idea of Dharma. Hanuman has led the growth of Go Dharmic for 10 years leading the development of over 100 School Libraries, 6 million meals distributed and multiple disaster relief campaigns and spoken across the world on the principles of peace, non-violence and compassion. At COP26, Glasgow, he spoke on the values of Ahimsa to protect the environment.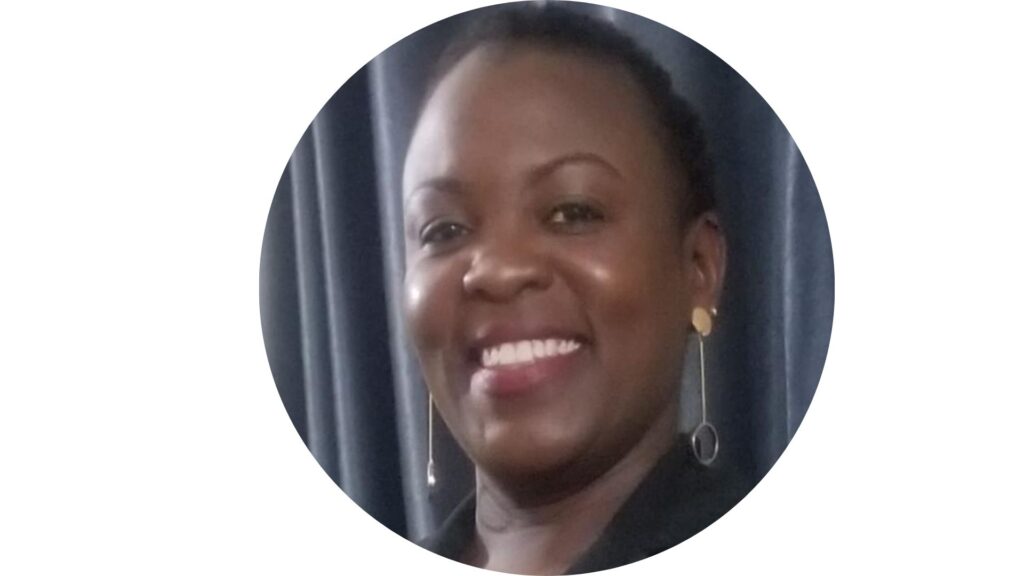 Meryne Warah, Global Director of Organizing GreenFaith and a Co-Coordinator of GreenFaith International Network. Based in Nairobi, Kenya, she has worked with the Pan African Climate Justice Alliance where she coordinated climate justice policy advocacy, grassroots movement building in eight African countries, and the Interreligious Council of Kenya, where she served as Programme Officer for Gender, Environment and Climate Change.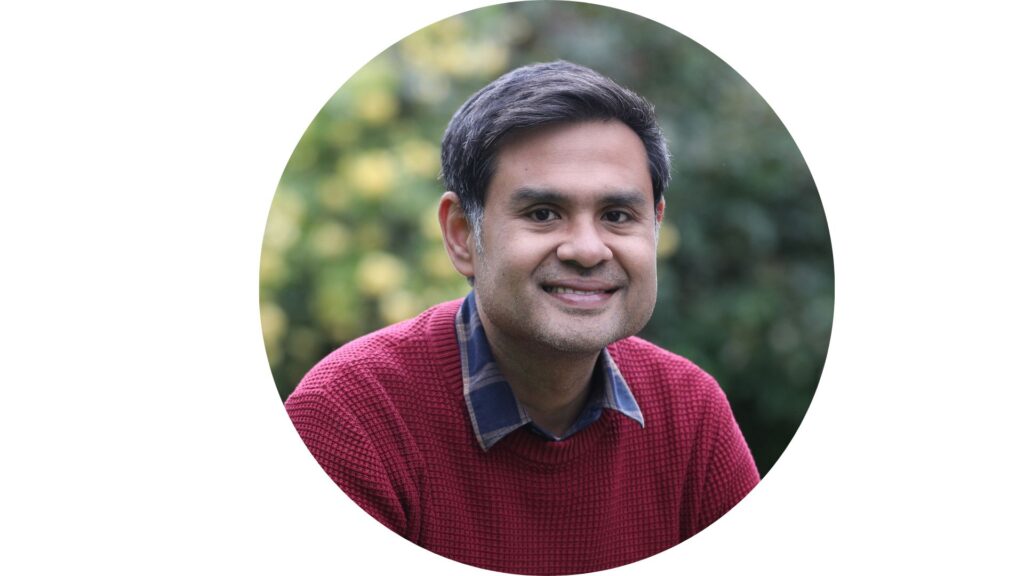 Shanon Shah, Director of Faith for the Climate. On behalf of Faith for the Climate, Shanon co-chairs the Make COP Count coalition alongside Olivia Hanks of Quakers in Britain. Make COP Count successfully mobilised grassroots religious communities in the UK to take action on climate justice in the leadup to and during COP26 in Glasgow last year. Shanon balanced careers in human rights advocacy, journalism, and theatre and music in his native Malaysia before relocating to London in 2010.
There will be opportunities to find out how you can get involved wherever you are in the UK.
Find out more about Loss and Damage.
This event is now past.