Make Polluters Pay
Join UK faith groups for Make Polluters Pay Action Day (formerly Loss and Damage Action Day)
this September 23rd, 2023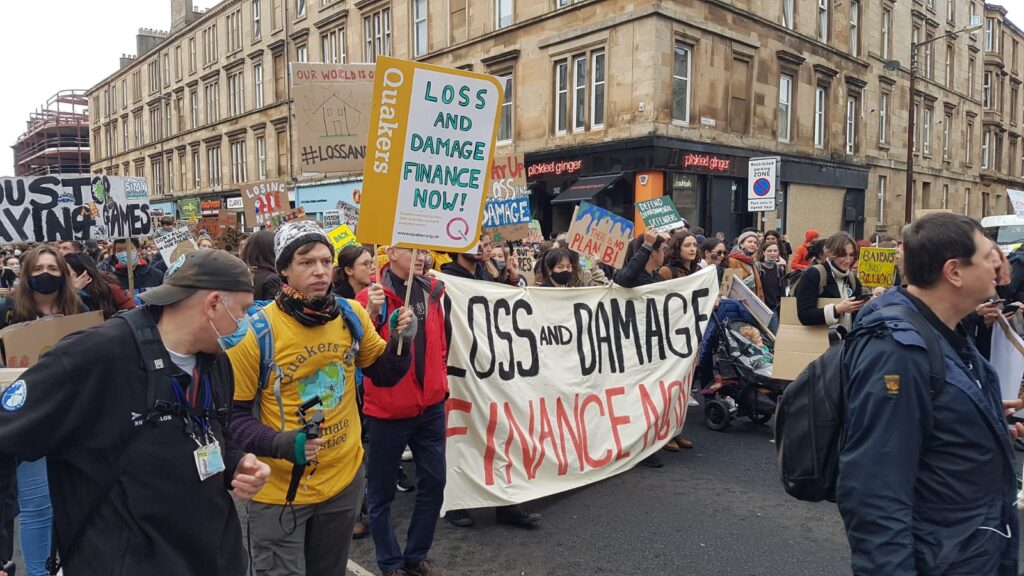 Responsibility for the climate crisis lies with the world's richest countries, which for hundreds of years have taken more than their fair share; and with fossil fuel companies, who hid the truth about climate change for decades and are still exploring for more oil and gas. We must each do all we can to cut greenhouse gas emissions and adapt our societies to cope with global heating. But major climate disasters are already happening, and more will follow.
These climate impacts are known as 'loss and damage'.
They are expected to cost Global South countries between $290 billion and $580 billion every year by 2030. 'Loss and damage' refers to slow-onset catastrophes like sea-level rises as well as extreme weather events like hurricanes and floods.
People of faith have a powerful role to play in demanding justice for those who are bearing the brunt of loss and damage.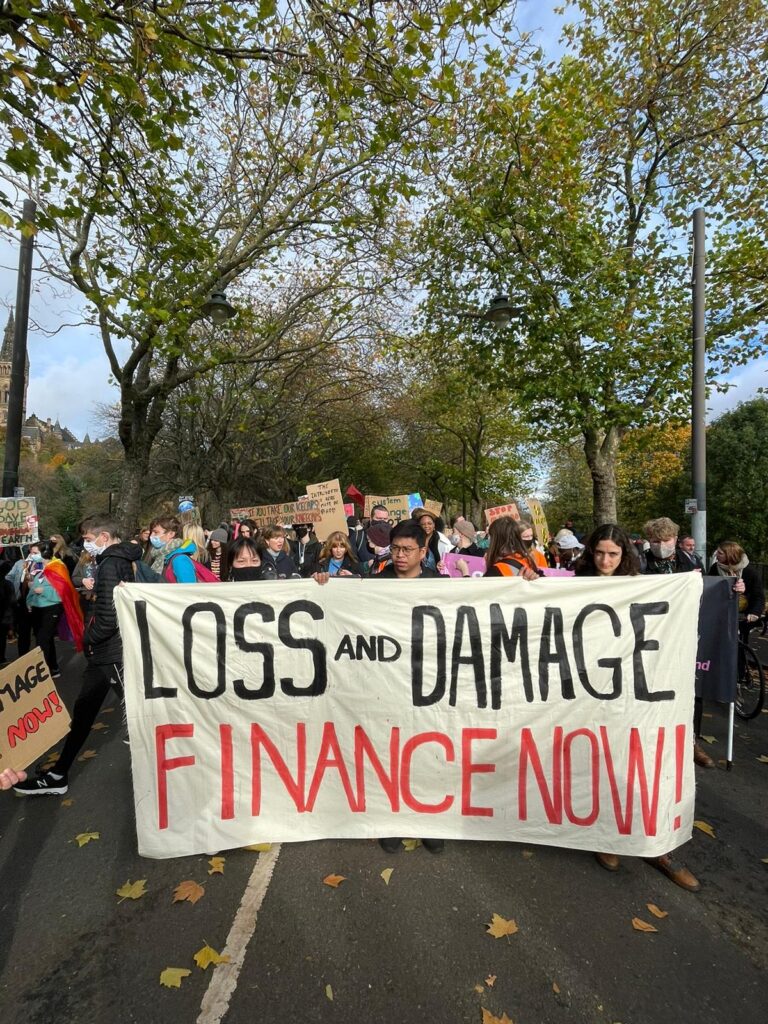 Come back to this page to find out how UK faith communities can take part in Make Polluters Pay Action Day this September 23rd.
These short videos explain the impacts experienced in the Solomon Islands, Sierra Leone, and Rwanda.
Also check out these faith-inspired resources from Quakers in Britain and Christian Aid.